Welcome to

Myra Spa Ajman UAE

Welcome to a relaxing oasis in the middle of Ajman, UAE. We are a Massage Parlour that offers high-quality massage treatments and we are exclusive retailers in Ajman of the Swiss anti-aging skin care brand VLCC. VLCC is one of the most advanced skin care specialists in the world, and combines the latest cellular research with spring water and plant extracts from Switzerland's fantastic nature...
Massage

Offered

Massage therapy enhances your life by reducing stress, improving circulation and flushing out toxins and boosting your immune system. For you this means an opportunity to feel truly comfortable in your own body. Your overall health and well being improves while your stress levels decrease. Enjoy it at Myra Spa Ajman UAE
Google

Reviews

Myra Spa Ajman UAE | Massage Parlour in Ajman, UAE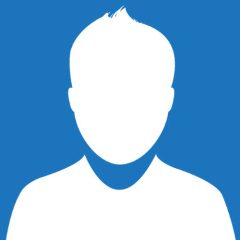 I am very impressed by the way of treating the me, lovely, professional and listening to the customer's problems. "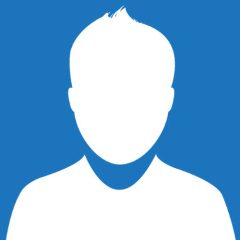 best for Deep Tissue Massage i feel, do visit Myra Spa Ajman UAE. i recommend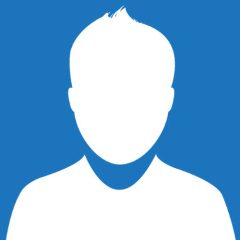 Best Massage Parlour in Ajman, UAE. Great relaxation with authentic ayurvedic technic - wonderful experience with Meeza.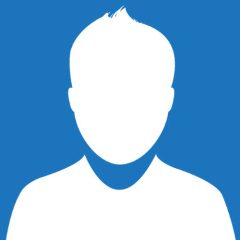 Very professional & Knowledged staffs. Ask for Body to Body Massage.